Home
Main content starts here, tab to start navigating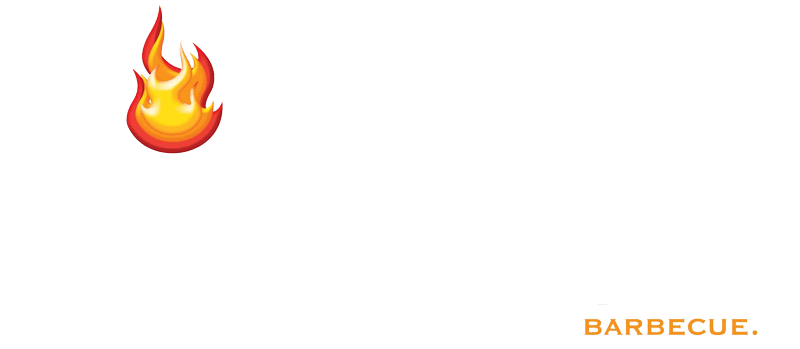 Slide 1 of 12
Slide 2 of 12
Slide 3 of 12
Slide 4 of 12
Slide 5 of 12
Slide 6 of 12
Slide 7 of 12
Slide 8 of 12
Slide 9 of 12
Slide 10 of 12
Slide 11 of 12
Slide 12 of 12
Quality is Everything
We take a tremendous amount of pride in offering our guests high-quality products and services. Our philosophy on this is simple. Start with high-quality products. Employ high-quality methods and practices. Achieve high-quality outcomes.
Spice Up Your Kitchen!
Our Sweet Heat dry rub and all-purpose seasoning is a great way to add a little Big Lee's love to your next dish! Great on everything from ribs, chicken, steak, and seafood, to veggies and even popcorn, you'll enjoy the sweet kick this seasoning adds to your table!
Order Online